Product Description
Reliable Repair Services
We can handle most of your minor home repairs and interior projects.
Our commitment is to get the job done right the first time, on every project.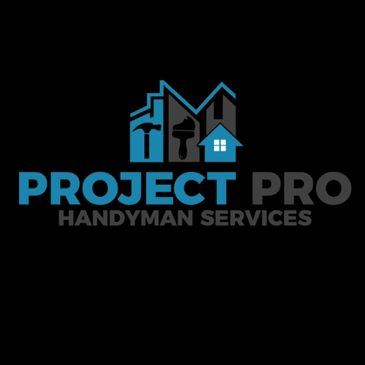 Assembly & Installations
At Project Pro – Handyman Services; We offer a vast array of assembly services, including: furniture, toys, equipment, etc.
We install ceiling fans, door bells, TV mounting, custom light switches, bathroom & kitchen fixtures, some appliances, motion & timed lighting as well as, garage storage & organization services, etc.
Projects can be big or as small as hanging a picture or changing a light bulb.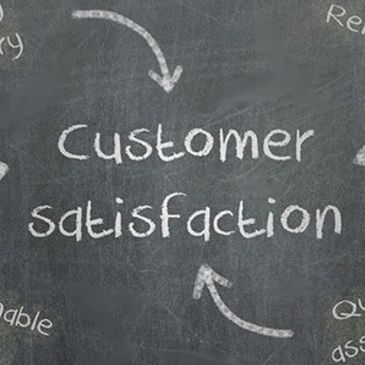 Customer Satisfaction Priority
We strive to save you both time and money by combining attention to detail & experience.
We are dedicated to providing a great customer experience on each and every project. Customer satisfaction is our priority!